REASONS WHY INTERACTIVE SNAKE CAT TOY  WILL CHANGE YOUR LIFE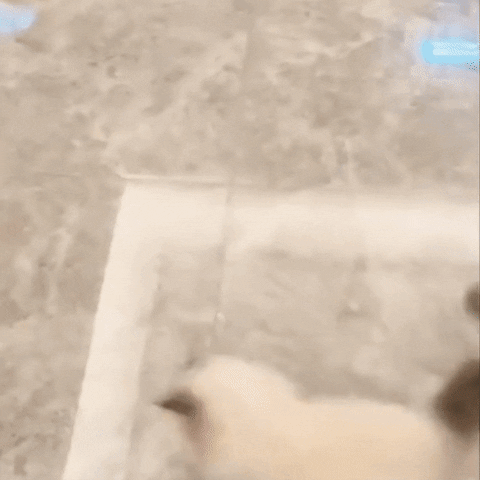 ✅BRINGS JOY AND EXCITEMENT: The Interactive Snake Cat  Toy is an exciting, fun, and educational toy for your cat.
The movements will give your cat hours of excitement.
✅HELPS RELIEVE STRESS: Nervous about your cat's health?
Use this Interactive Snake Cat Toy to relieve its stress.
✅MENTAL STIMULATION: Keep your cat mentally stimulated and entertained with this snake toy. 
The Interactive Snake Cat  Toy is sure to be a hit with any kitty who enjoys chasing, pawing, and playing with things that wriggle or slither. 
✅BUILDS CONFIDENCE: This InteractiveToy is great for helping your cat build confidence, strength, and endurance!
It's wonderful for all cats regardless of age, size, or breed to exercise their bodies and minds while having fun playing.
✅ KEEPS YOUR CAT ACTIVE: Cat toys that keep your cat active, act as a good way to keep your cat entertained and help them avoid gaining weight.
It makes the ideal gift for any cat lover or your own cat.
When you see your cat suffering from boredom that can cause depression, without Interactive Snake Cat Toy, things can get worse.
We totally understand you want to avoid that at all costs and to make that easier, using Interactive Snake Cat Toy is here for you and your cat. 
 The Interactive Snake Cat  Toy is the ideal toy for any cat, especially if you have multiple cats at home.
This Interactive Snake Cat Toy can help relieve boredom in your cat by keeping them active and happy.
It will also have them using their natural instincts to play with something that really looks like a living reptile.
Specifications:
Material: ABS Plastic + Electronic Components
Product Size: ~ 39 × 4 cm / 15.35 × 1.57 in
Packing Size: ~ 35 × 11 × 12 cm / 13.78 × 4.33 × 4.72 in
Charging Mode: USB Charging
Charging Time: ≥ 40 minutes
Playing Time: ≥ 15 minutes
Tip for Charging: The charging time is about 40 minutes. Connect the USB to the charging port, and it means charging when the red light flashes.
Age Range: Children (4-6 years old)
Package Includes: 
1 × Interactive Toy Snake
1 × USB Charging Cable