Double sided glass cleaner with magnet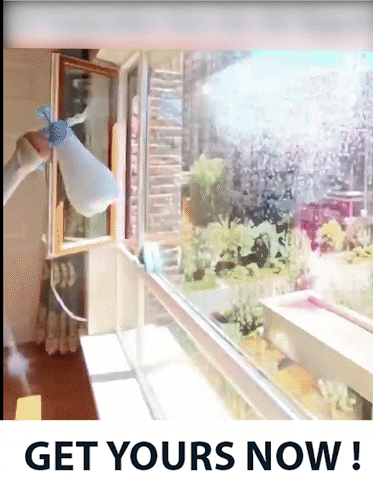 Glass Cleaning Tool is a safe solution for cleaning glass doors of high-rise buildings, especially high-rise Apartments – Offices.

✔ Safety criteria – Top hygiene Simple – Effective – Low cost Friendly materials ensure cleanliness

Safe solution when cleaning overhead glass doors
No need to reach, reach out when cleaning the window glass

Save time and effort for workers
Magnets with strong suction up
Anyone can use and clean glass panels in hard-to-reach locations

Special integrated feature compared to previous glass cleaning tools. Designed with 1 rubber wiper. The type commonly found on car windshield wipers. Creates great grip. Wipe off water quickly after just 1 wipe. help clean glass instantly

This product is suitable for a variety of glass types and thicknesses. Even thick tempered glass.
You just need to stand in the house to be able to operate safely, without wasting time and effort, but very effectively.

Wipe 1 side but wipe 2 sides at the same time.
Can be washed and used often